Squamish is a vibrant community that offers a variety of attractions and activities for visitors and locals alike. Whether you are looking for outdoor adventures, cultural experiences, or family-friendly fun, Squamish has something for everyone.
Here are some of the explorer's journal that you can follow to stay updated on what's happening in Squamish and what you can do in this beautiful town.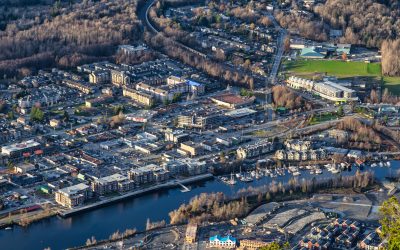 Whether you are an outdoor enthusiast, a beer lover, or just looking for a quick layover to unwind, Squamish has something for everyone. With its stunning natural surroundings and vibrant community, it's no wonder that Squamish has become one of the top destinations in British Columbia.